We happened to pass by a newly opened branch of Benefit at Mall of Asia, and we found the setting and styling of the store to be absolutely adorable. Even Lotus and baby Milo couldn't help themselves. They kept looking through the glass window and I knew they wanted to go inside.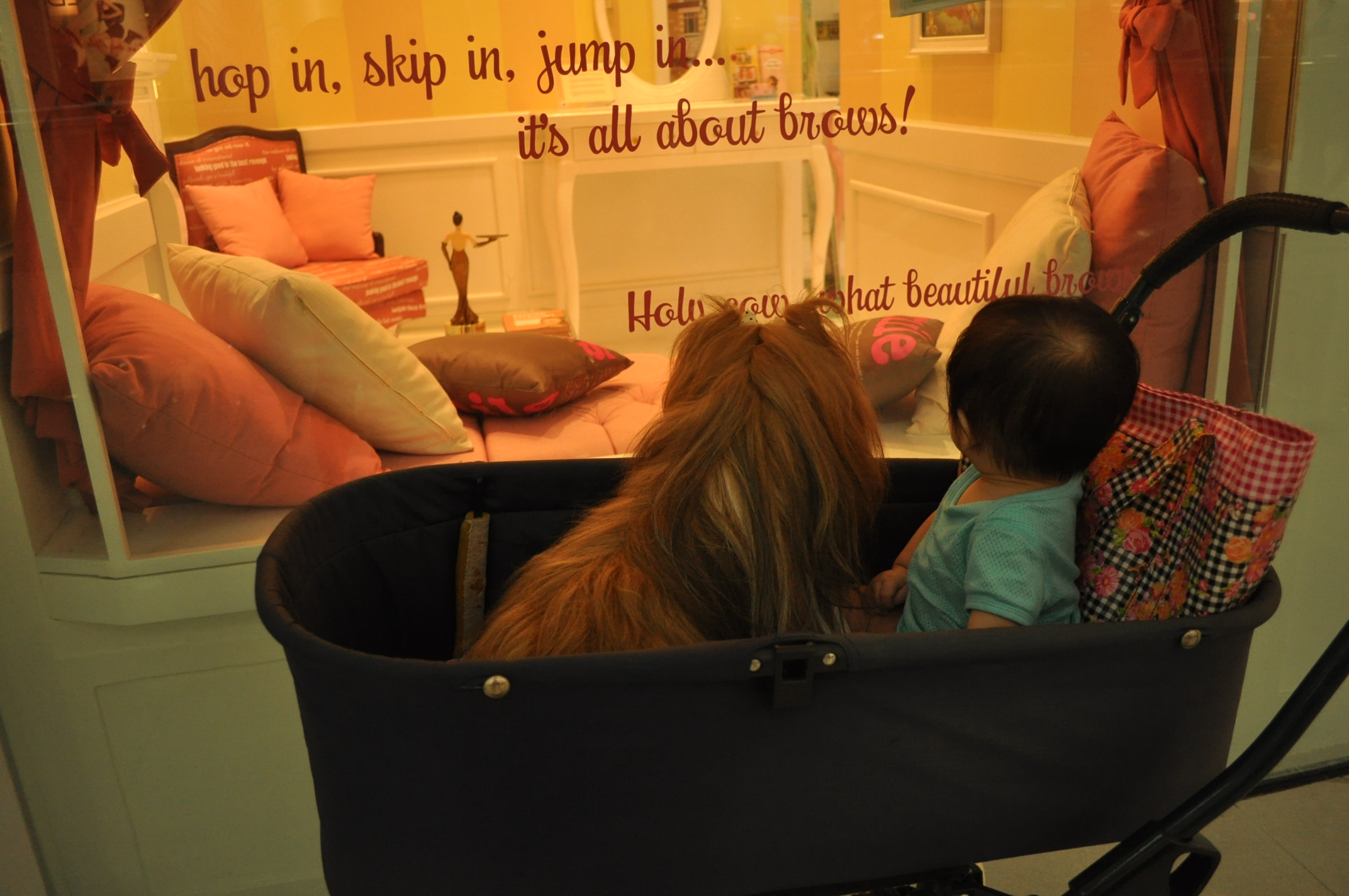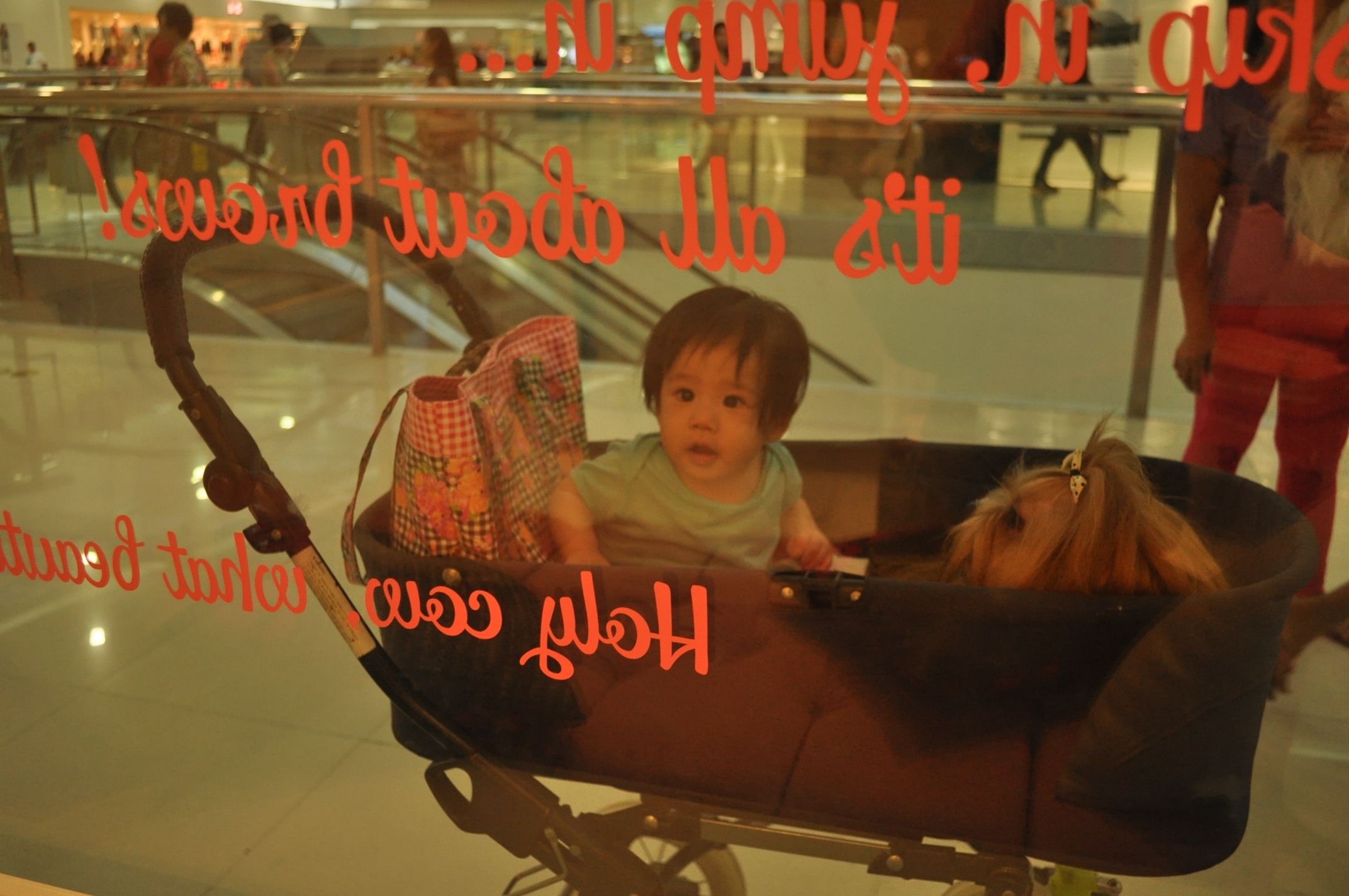 So I had to ask the staff at Benefit if we could go inside their store and take some pictures in their cute little porch setting with the daintiest pink plush pillows. And I am so thrilled that their head cheerleader Donna agreed.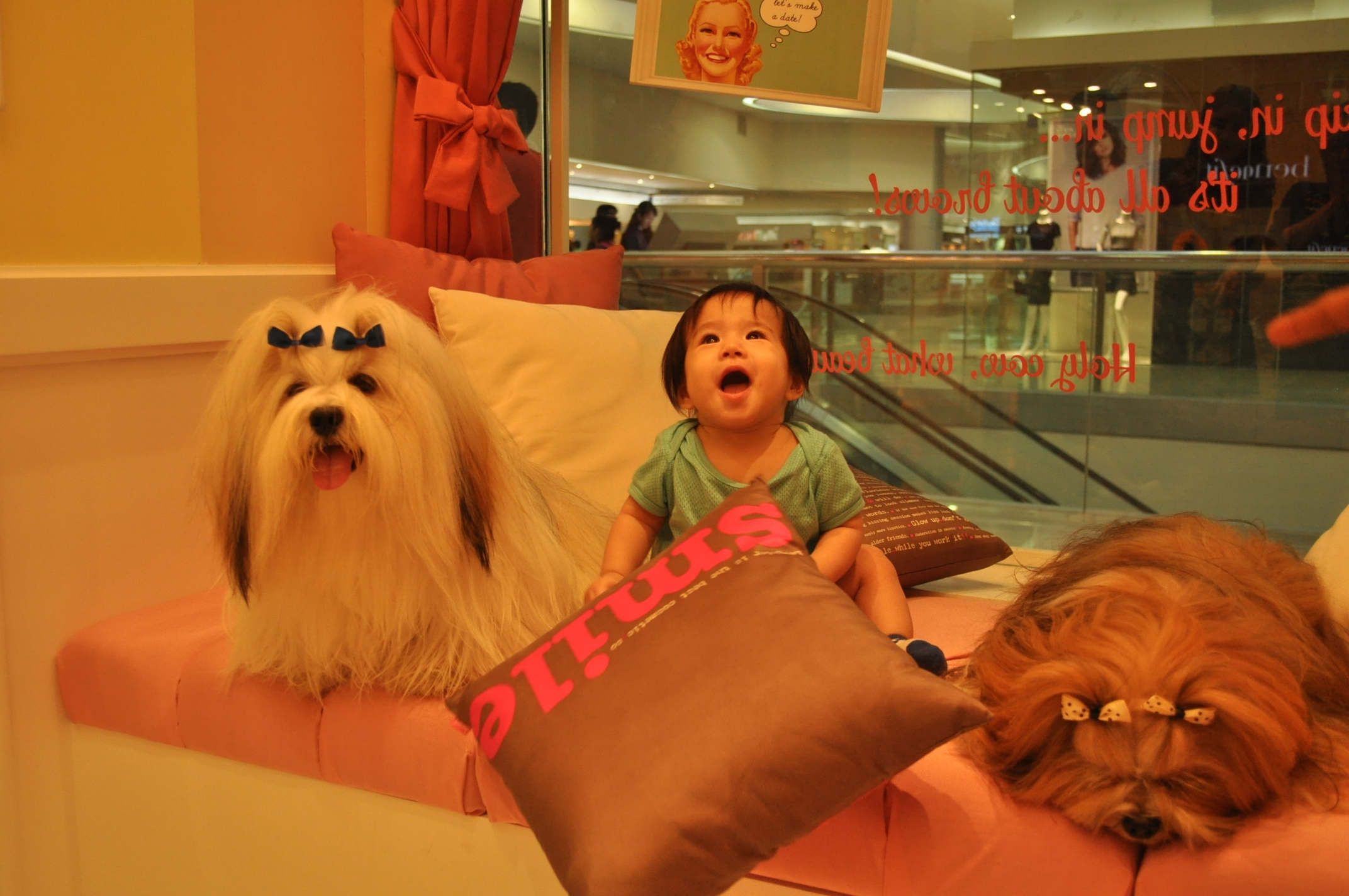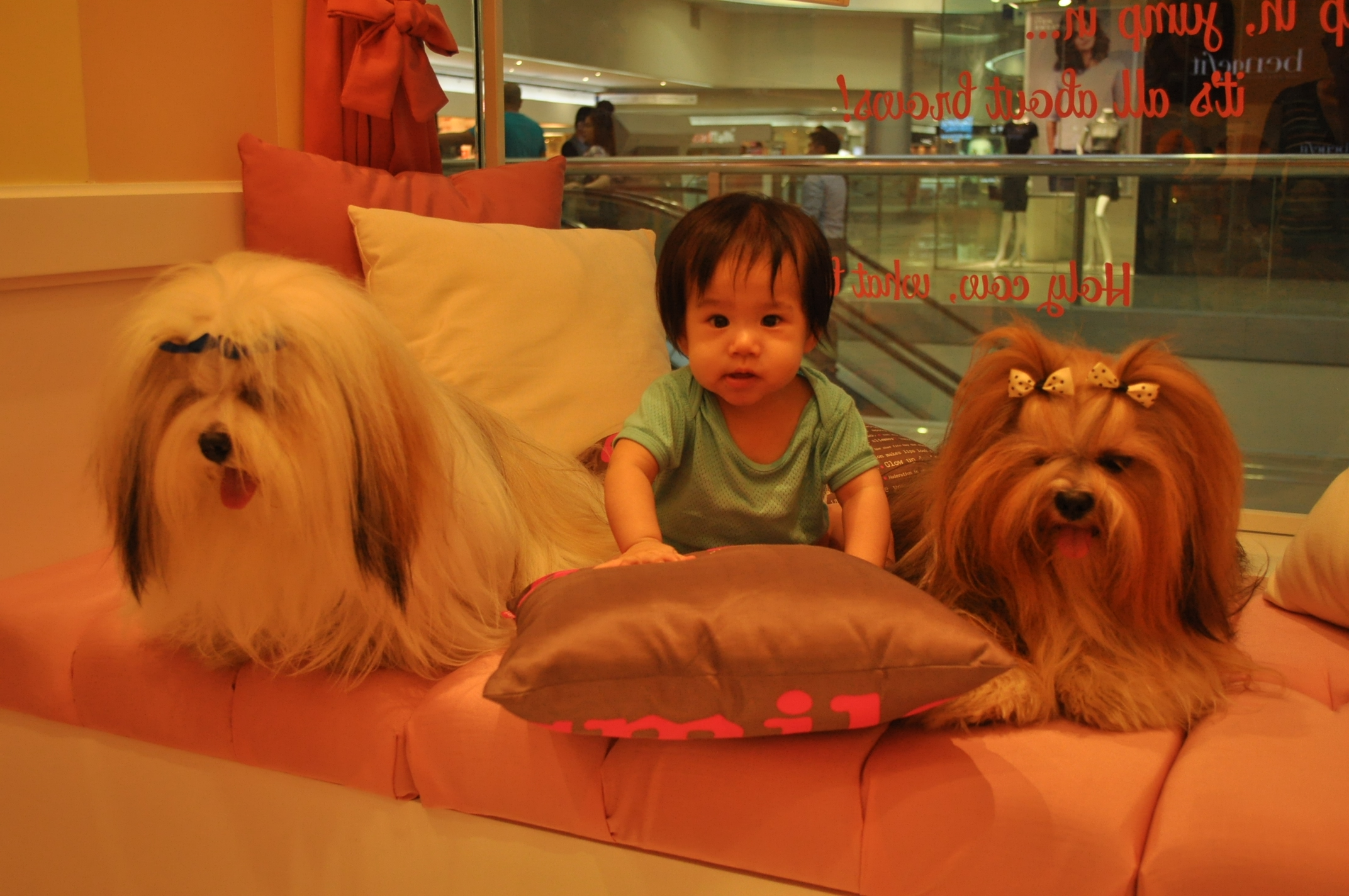 I am not really someone who loves to put make up on. But when I first tried the products of Benefit, it was such a feel good and look gorgeous experience and I just couldn't resist trying more of their products and services. They have the cutest packaging too!!
Since we tried Benefit six months ago, these have been our top 5 favorite products:
1.) the POREfessional - this product is MAGIC! It makes your skin look so flawless. I just love this product!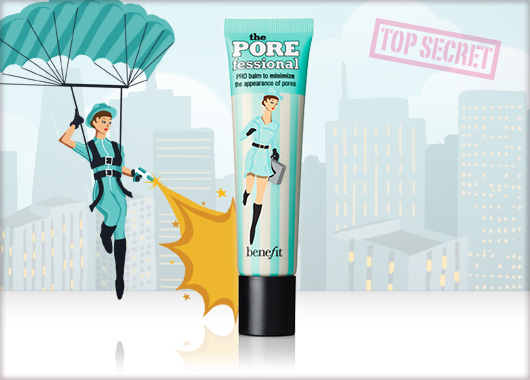 2.) "that Gal" - is a pink, lightweight brightening face primer. I love how it feels good on the skin.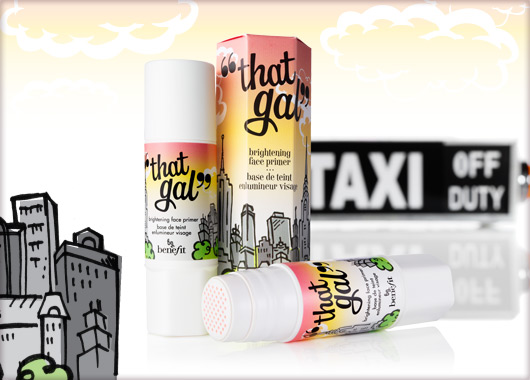 3.) High Beam - is a luminous complexion enhancer and makes my cheeks glow.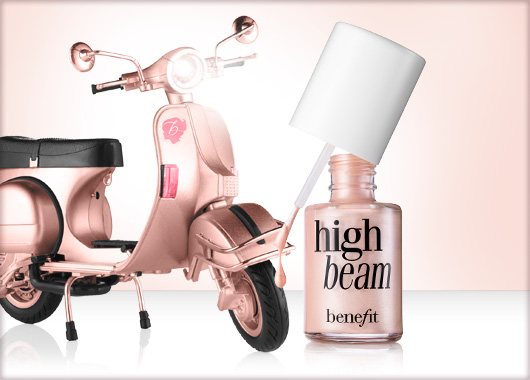 4.) It's Potent Eye Cream - I use this product everyday since I bought it, just love the cool cucumber feel around my eyes when I apply this product.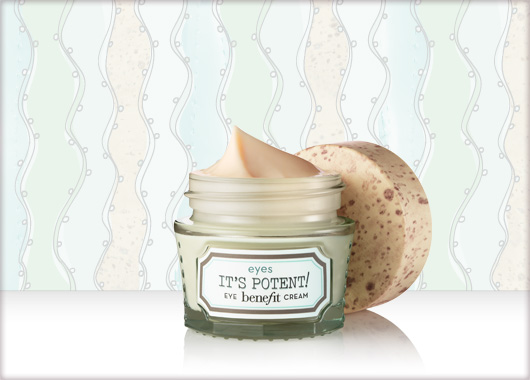 5.) Lemon Aid - I love this color correcting eyelid primer. For me it works as a concealer too! It blends perfectly with my other Benefit products.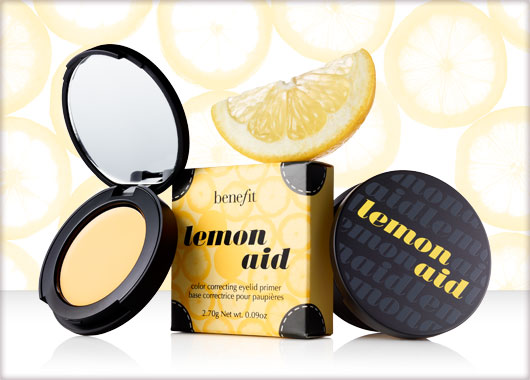 Thank you to the very nice staff of Benefit Cosmetics because if they weren't friendly and accommodating to me and my dogs I might have never bought and tried their products. FIVE STARS for Benefit Cosmetics!!!!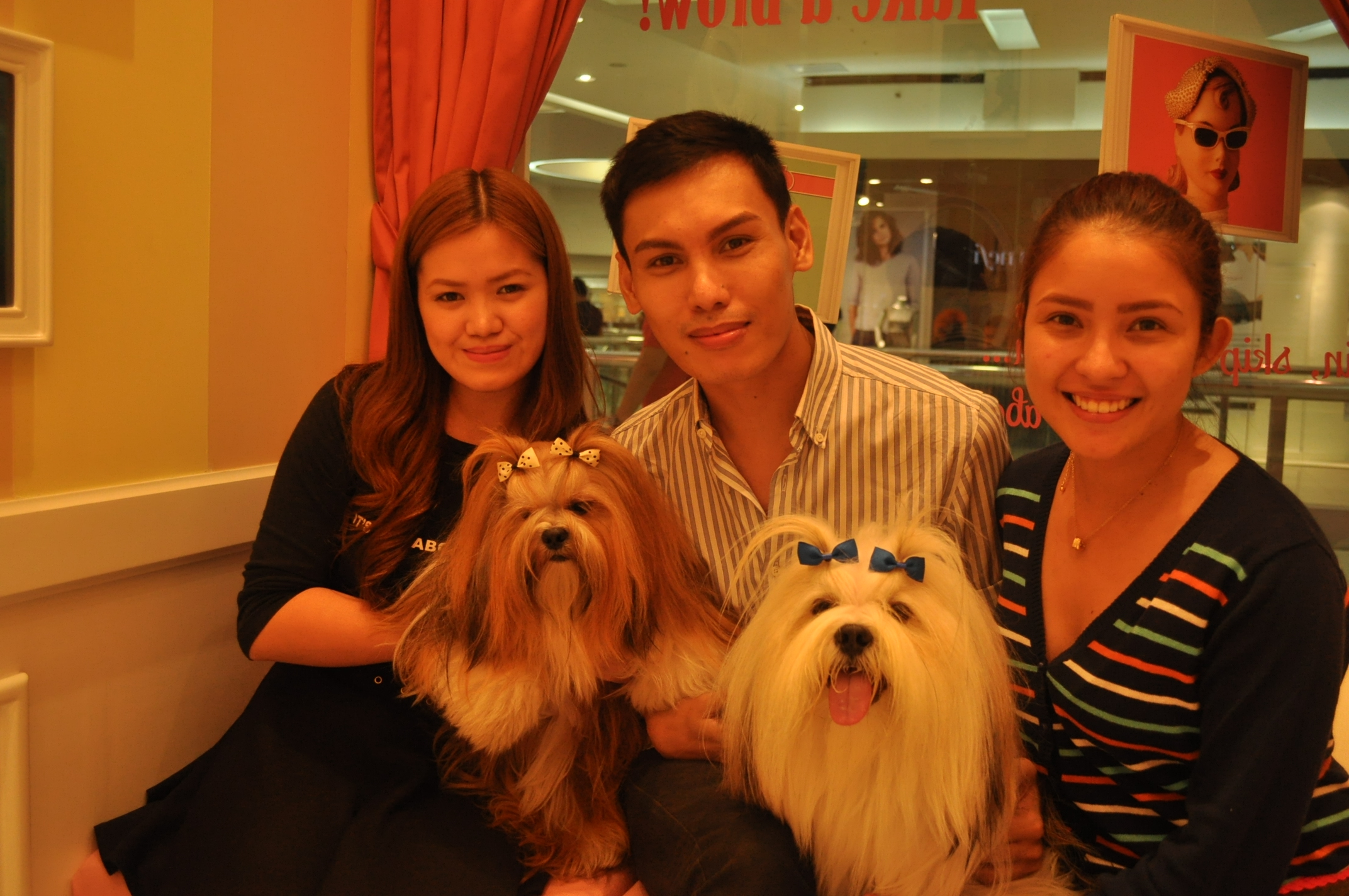 Benefit also offers waxing and tinting services which I will try next time I am in Manila. So if you want to look fabulous and feel great head to the nearest Benefit branch now!
xo