As a dog grows older, the risk that she will develop cancer increases significantly. Cancer is a general term covering a wide range of illnesses, and any organ system in a dog's body is potentially at risk. I learned that Ruffles had bone cancer when I noticed a swelling on her right forearm, it grew significantly everyday and we had several X-rays done until we were sure that we were dealing with osteosarcoma.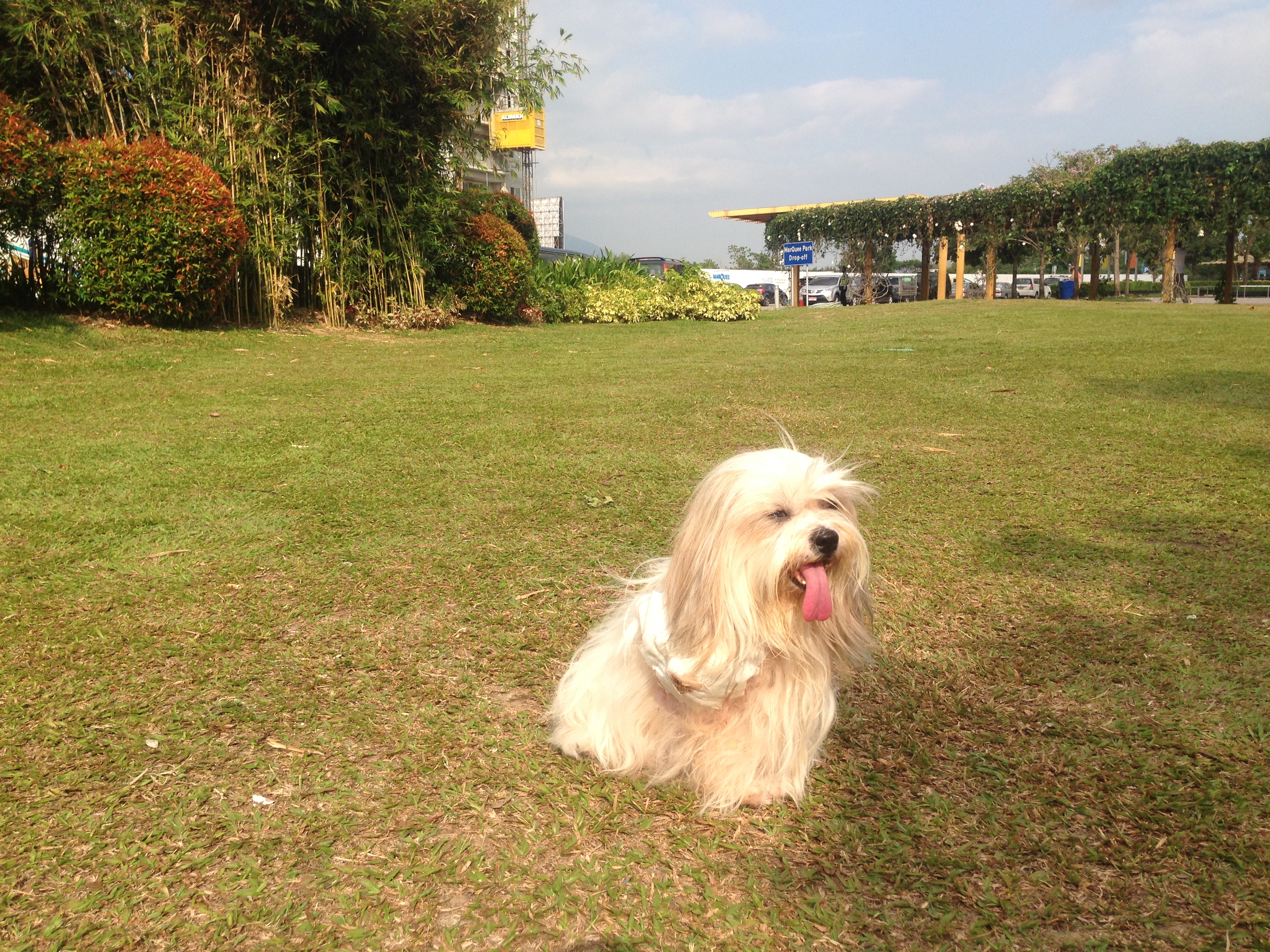 Among all my dogs, Ruffles is the most pain tolerant. She does not complain much when she is in pain, and when I am dressing her wound she moves to one side and lets me clean her sutures without complaining or batting an eyelash. So when there was a lump on her right forearm she usually did not complain at the veterinarian so at first we thought it might not be osteosarcoma.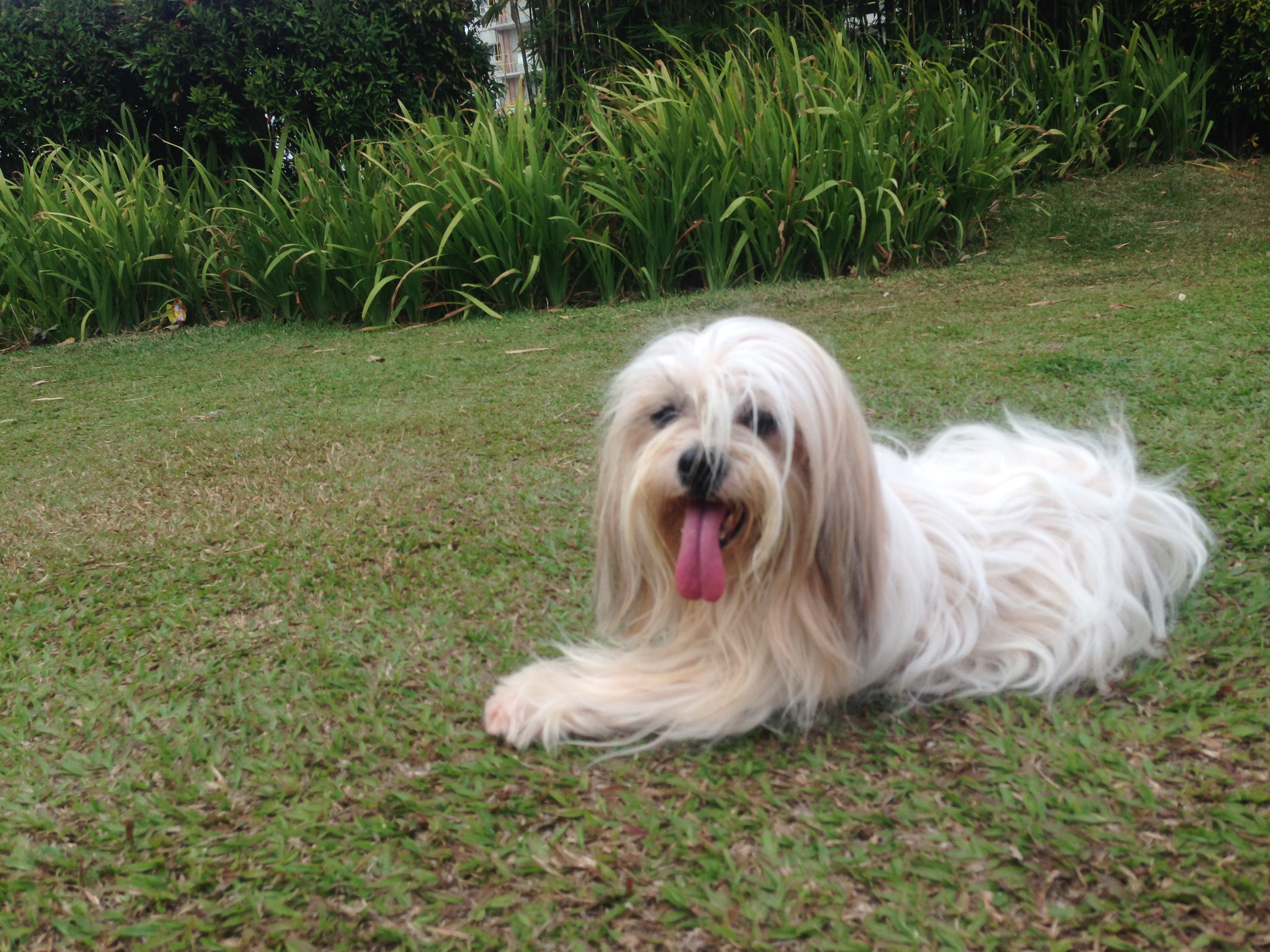 I was faced with the decision of having her leg amputated or to have to put her to sleep. But in spite of her age that she is already 10 years of age, Ruffles always had that joie de vivre and I did not wish to take that away from her because of one leg. She has remarkably adapted to three legs and continues to function normally like all my four legged best friends.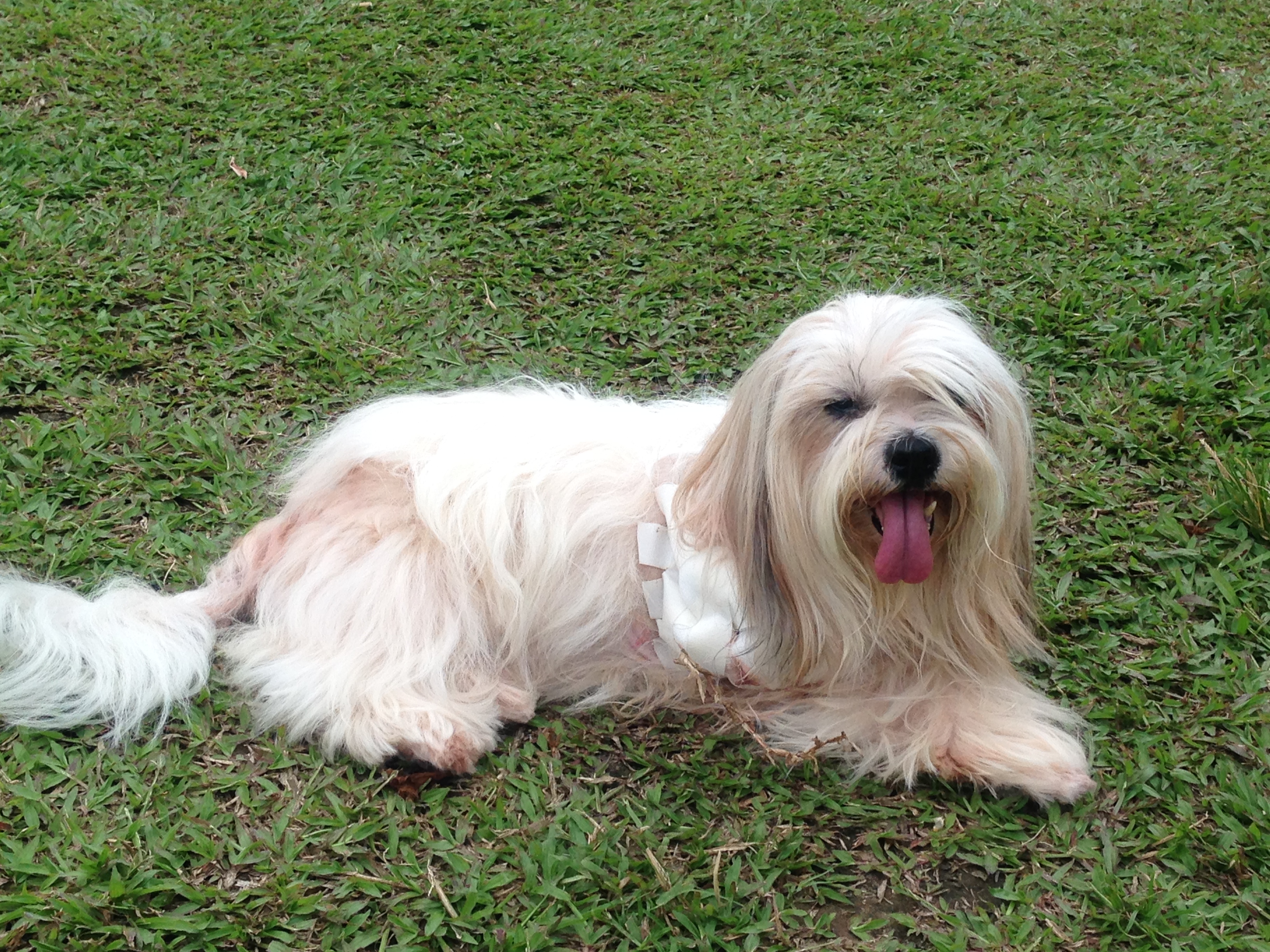 One week has already passed after surgery and I am very happy to announce that she is recovering well without complications. Thank you to everyone who wished her well.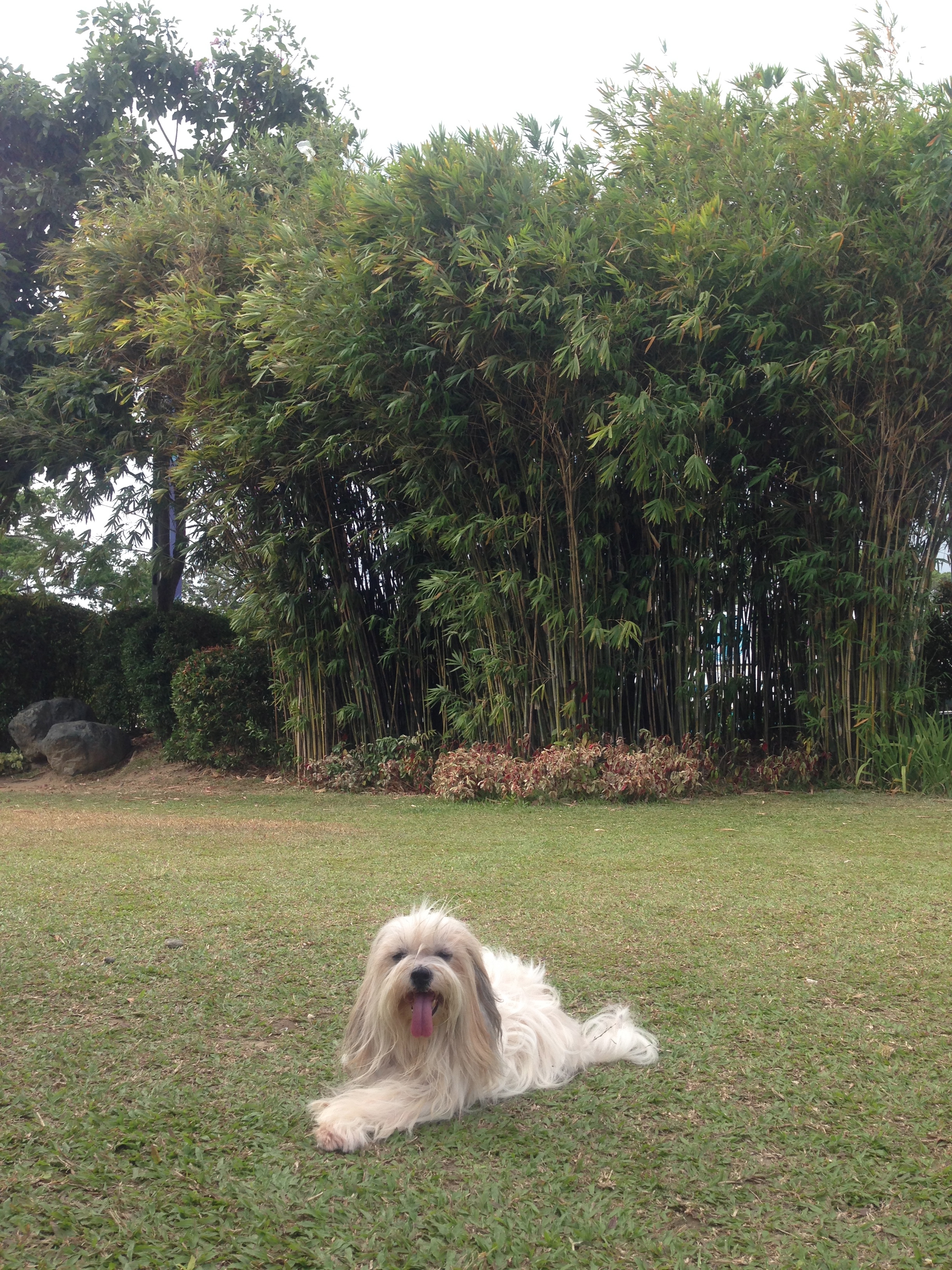 All photos were taken last Monday at Marquee Mall, Angeles City Pampanga.