Sully Sunrise has already been buried two days ago. Even if I only spent a month with him I feel so bad for everything that has happened. I feel as though he has been robbed of a happy, healthy life. I don't even know if his previous owner has already heard the news and if she did, I wonder if she even felt something for him.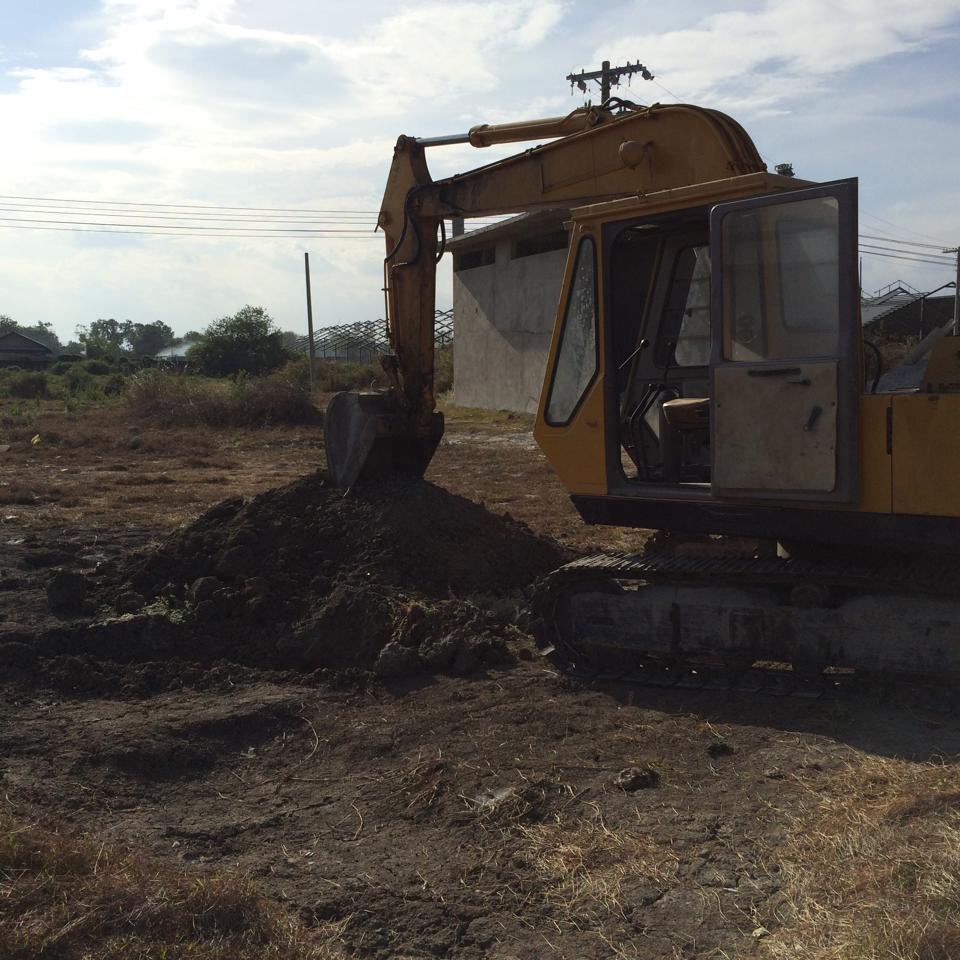 We made sure he is buried six feet under.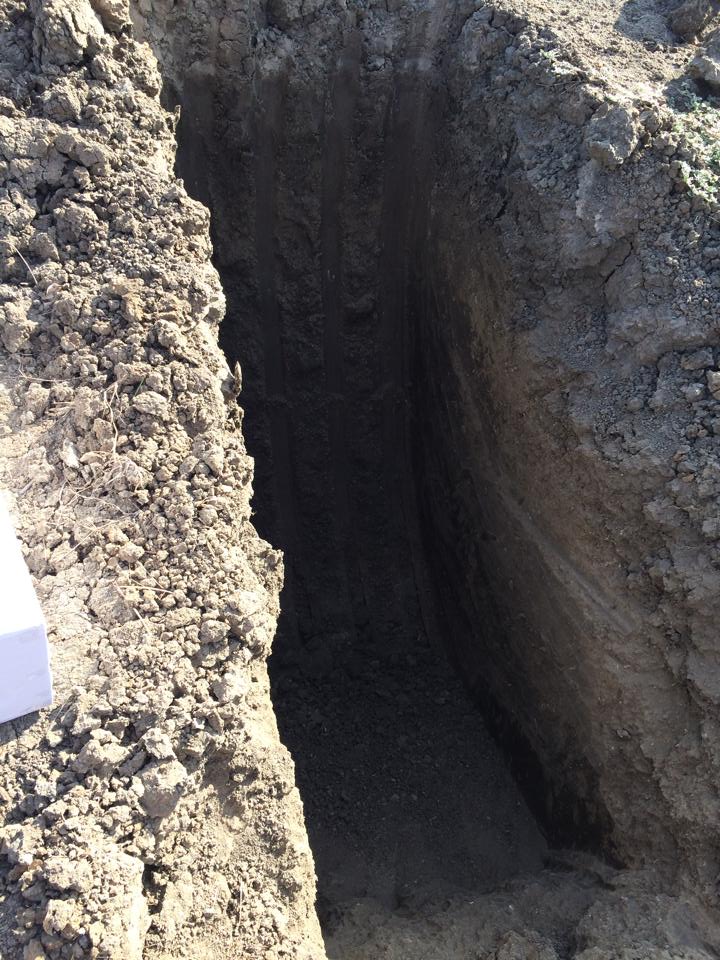 We also planted a yellow hibiscus flower for Sully yesterday. I plan to plant some more in the following weeks to come. We chose a location that is a little farther from the garden to prevent the canine distemper virus from spreading.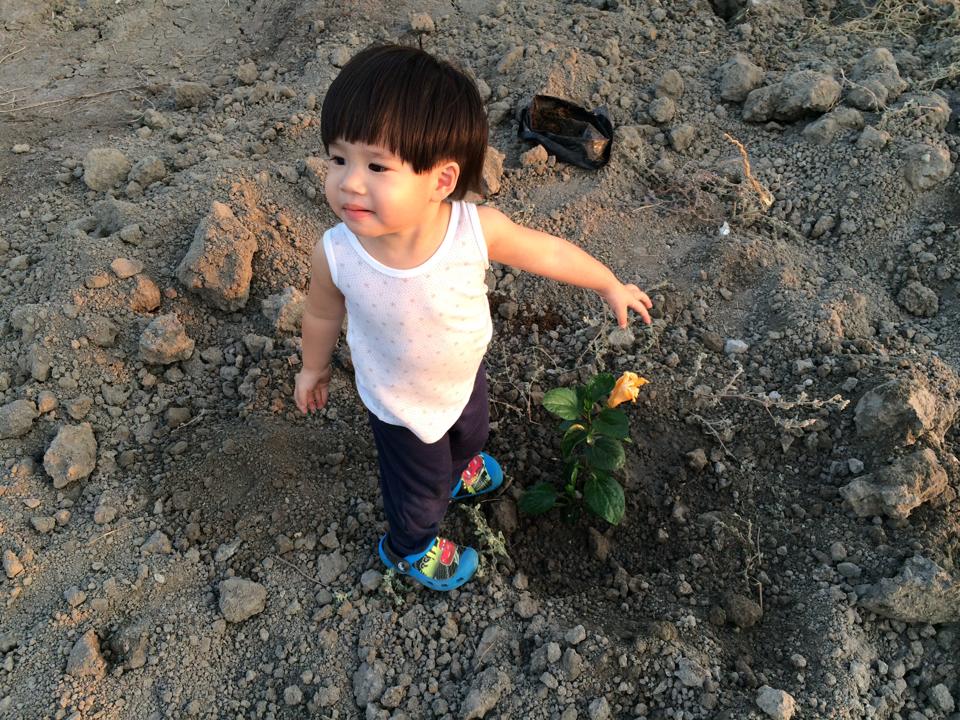 Here's my sweet little note for Sully :
Dearest Sully,
I remember you in a litter of four of Hammie x Sunny Bee. Two girls, two boys and all your names started with the letter S. You were the only parti coloured male in the litter. You never really smiled a lot even as I look through your puppy photos. You did not seem to enjoy letting your tongue out like your other Lhasa Apso siblings. The couple who adopted you seemed really nice and I never really thought you would end up uncared for four years after. I am so sorry I was able to do so little for you.

I remember I checked up on you a few times, and every time I asked about you, all I received was one reply and no stories or no photo updates or no follow up queries after. Two months ago when your previous owner called me and told me how awful you were behaving, causing her allergies, your loud barking, your ugly temper, your ticks and fleas, your bad behaviour, I NEVER BELIEVED A SINGLE WORD SHE SAID. There are no bad dogs Sully, only BAD and EVIL owners. And I feel so bad that you were taken so soon, and that because of your ex- owners negligence you acquired a fatal disease that I could do nothing about. I am so sorry Sully. Now that you are gone, I know you are in peace. Your owner might have hated you but please know you are loved by many. We love you Sully. We will always remember you.
Love, Mommy Belinda