I have been recently busy with our new spacious garden and gazebo. My sixteen apsos are having a blast during their morning and afternoon playtime. I have not had a group photo for so long because six females are now in heat. If I could add more hours in a day I would.

Here's a few fun photos I would like to share with everyone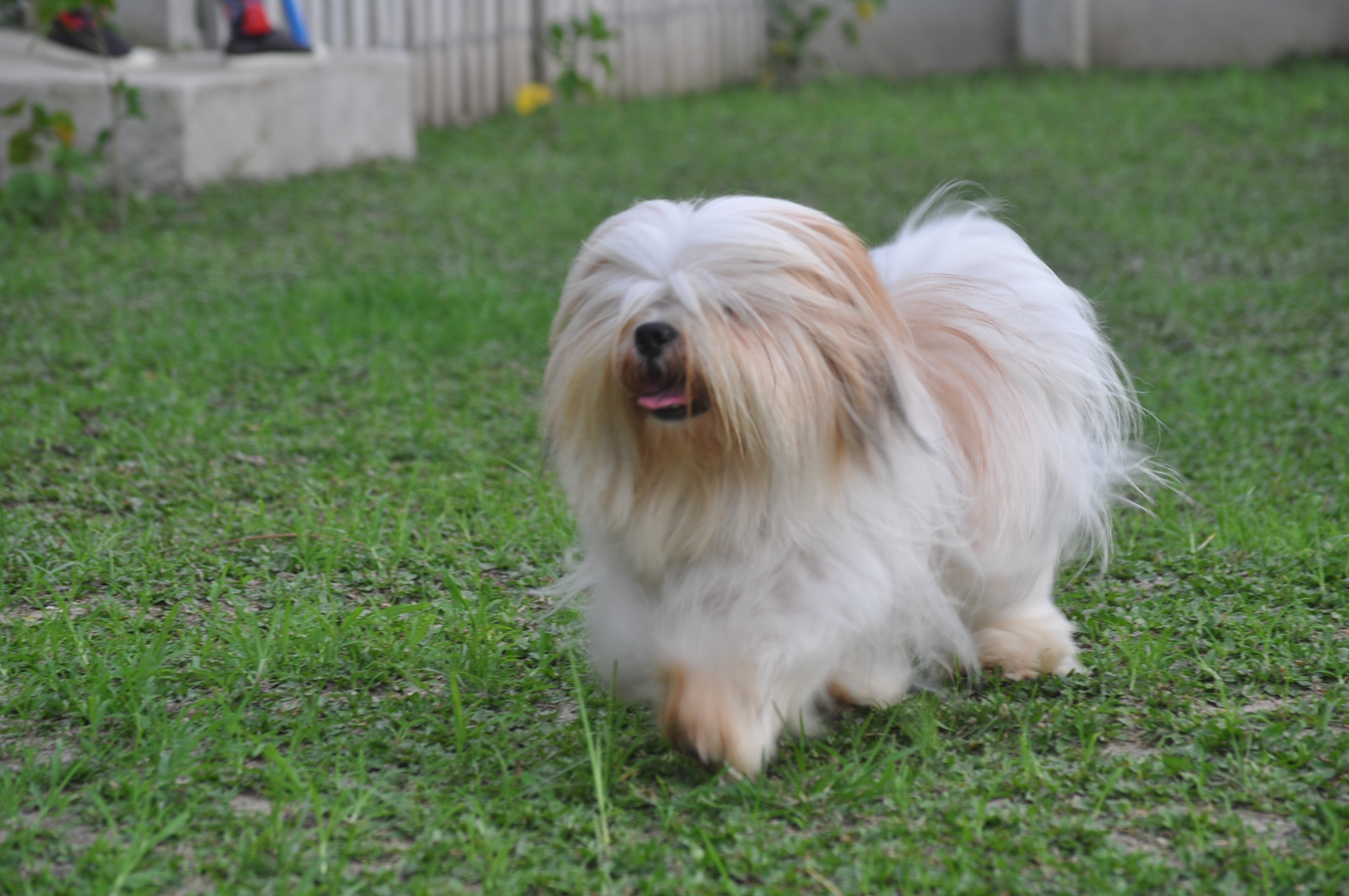 Brucey Boy enjoying his afternoon run.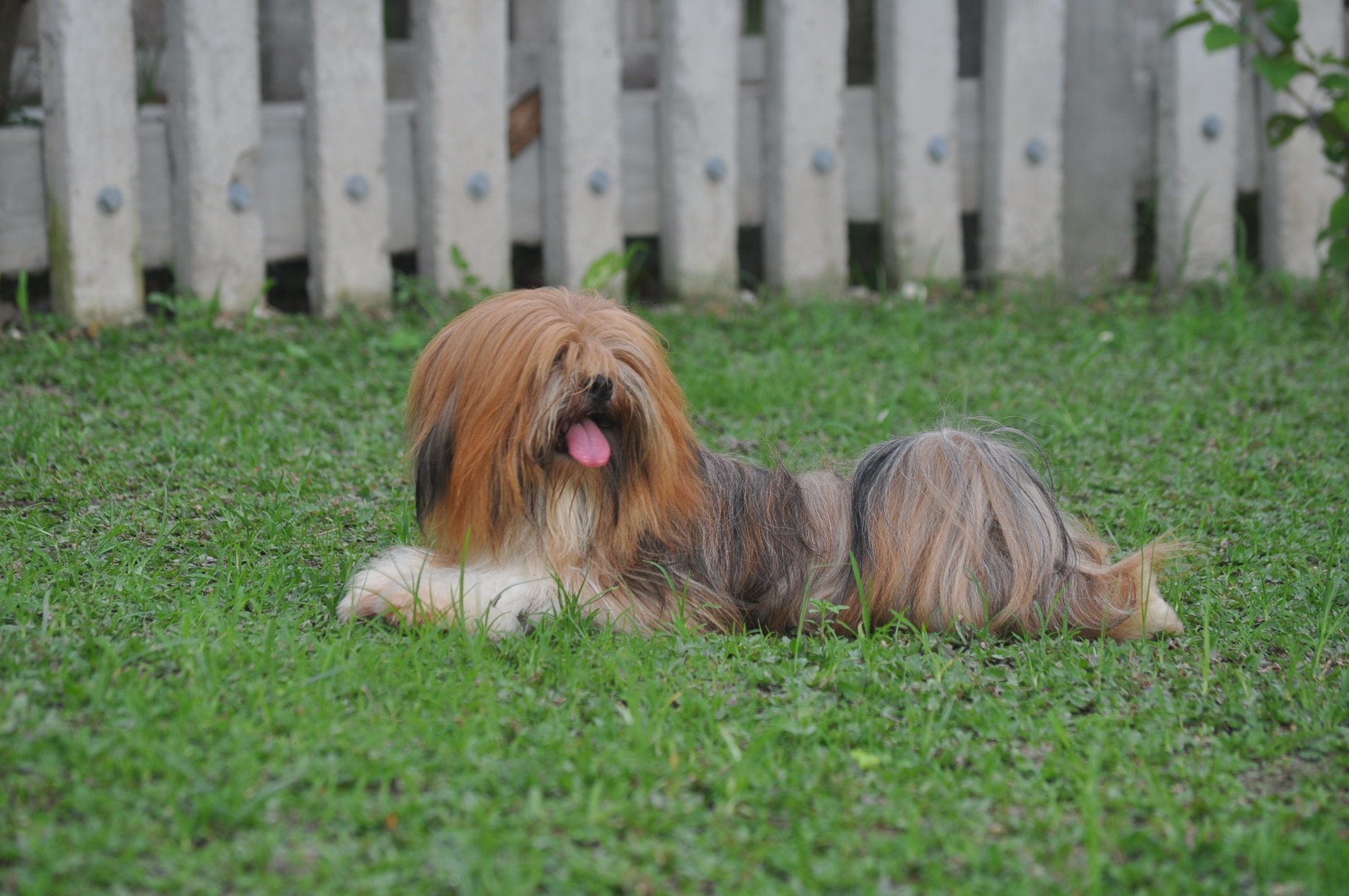 Sweet girl Lotus Petal loves her new garden.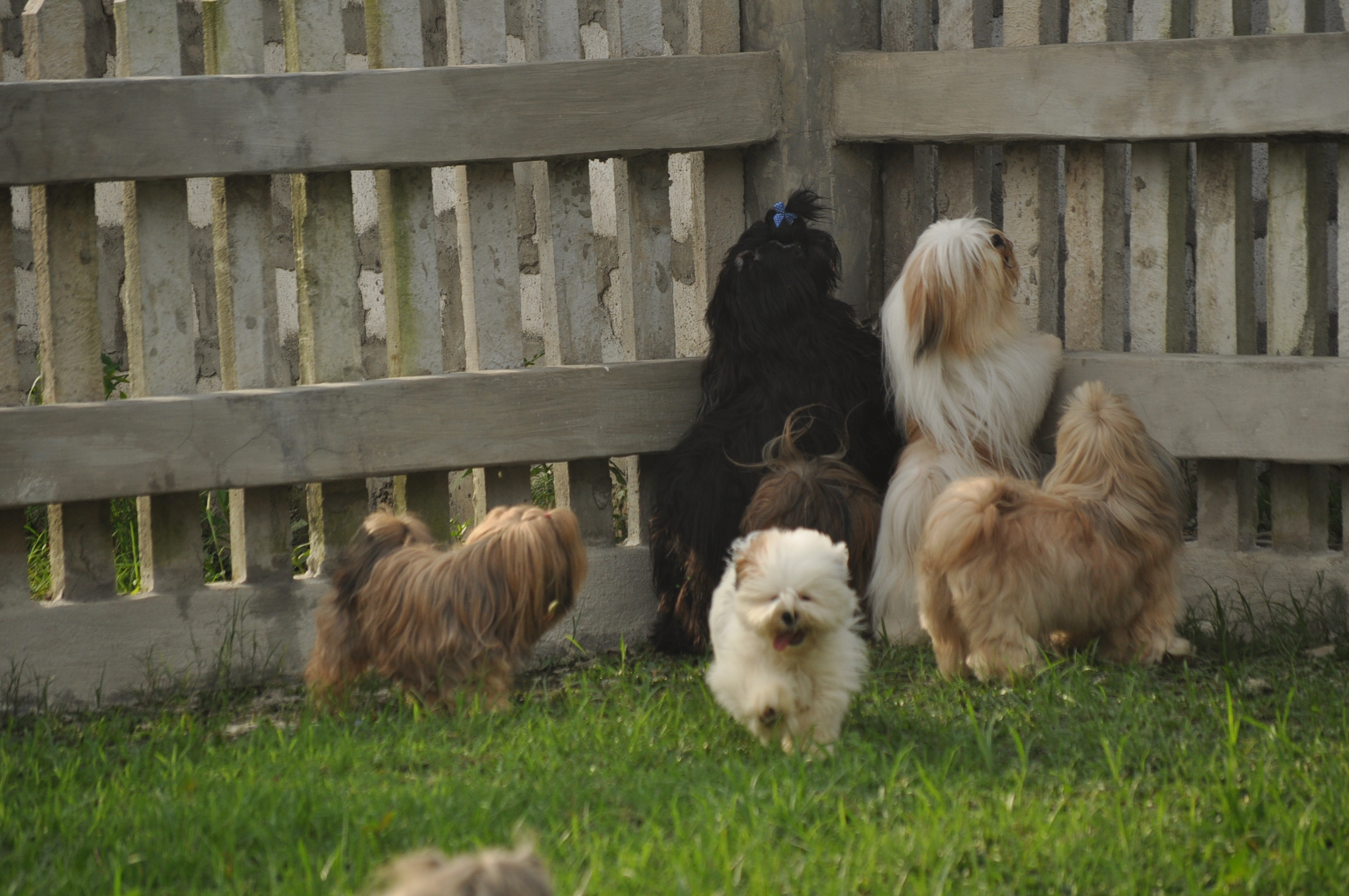 Rosie is having loads of fun while her siblings are busy on the look out for cats hahhaha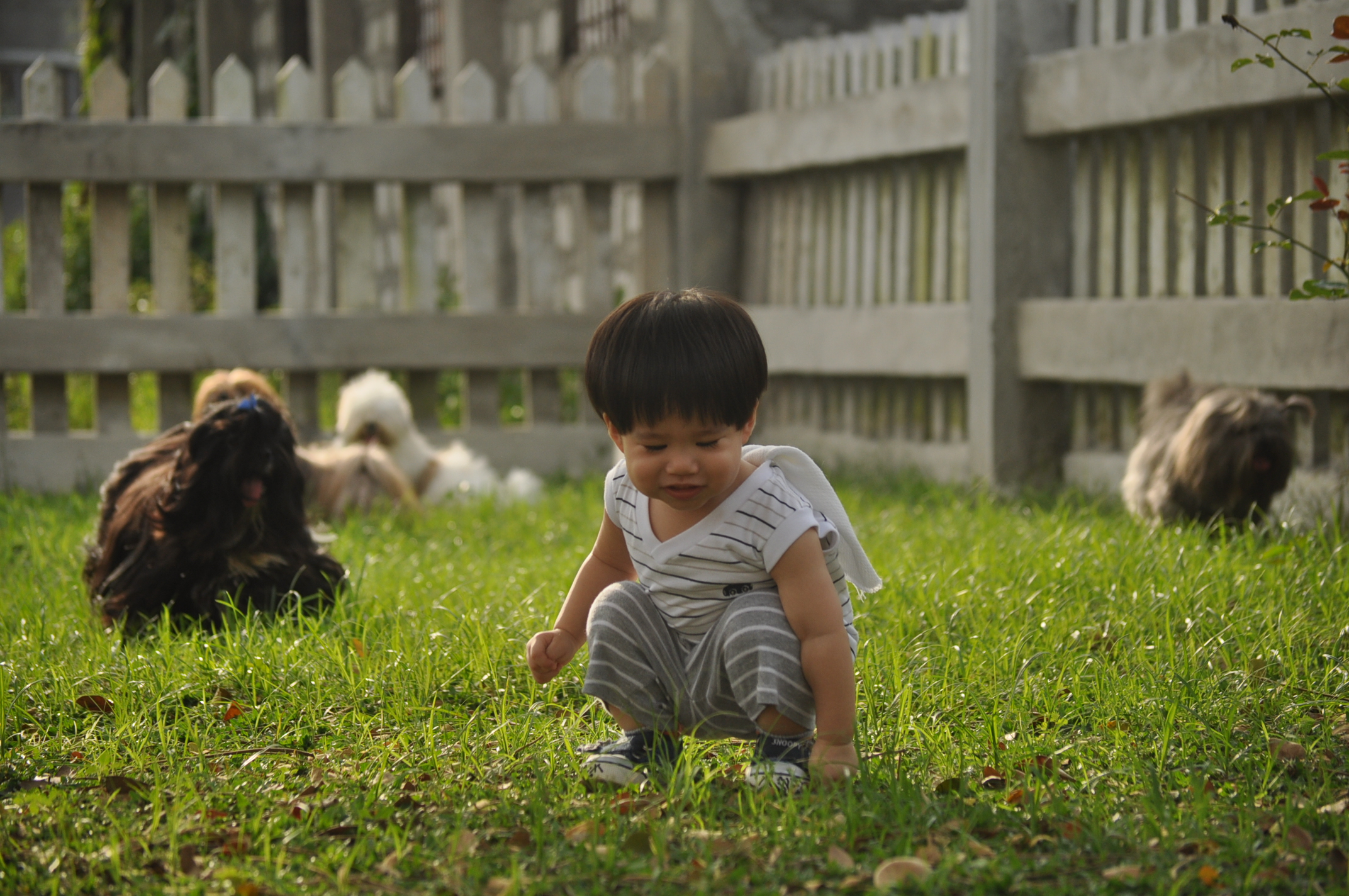 And of course baby Milo joins in all the fun and adventures of his best buddies.

For your daily dose of Pooch Glamour photos please visit our Facebook page and Instagram. See you there!
xoxo Hug your apso today xoxo