I am truly beyond blessed with the addition of my sixteenth Lhasa Apso - Little Rosemarie (who's not so little anymore!) Rosemarie who is now 3 months old has got the appetite of her father Bruce, the attitude of her mother Ruffles and the playfulness of her aunty Lotus.  She is constantly gaining popularity because of her cute little charms. 
Here is the most recent photo of Rosemarie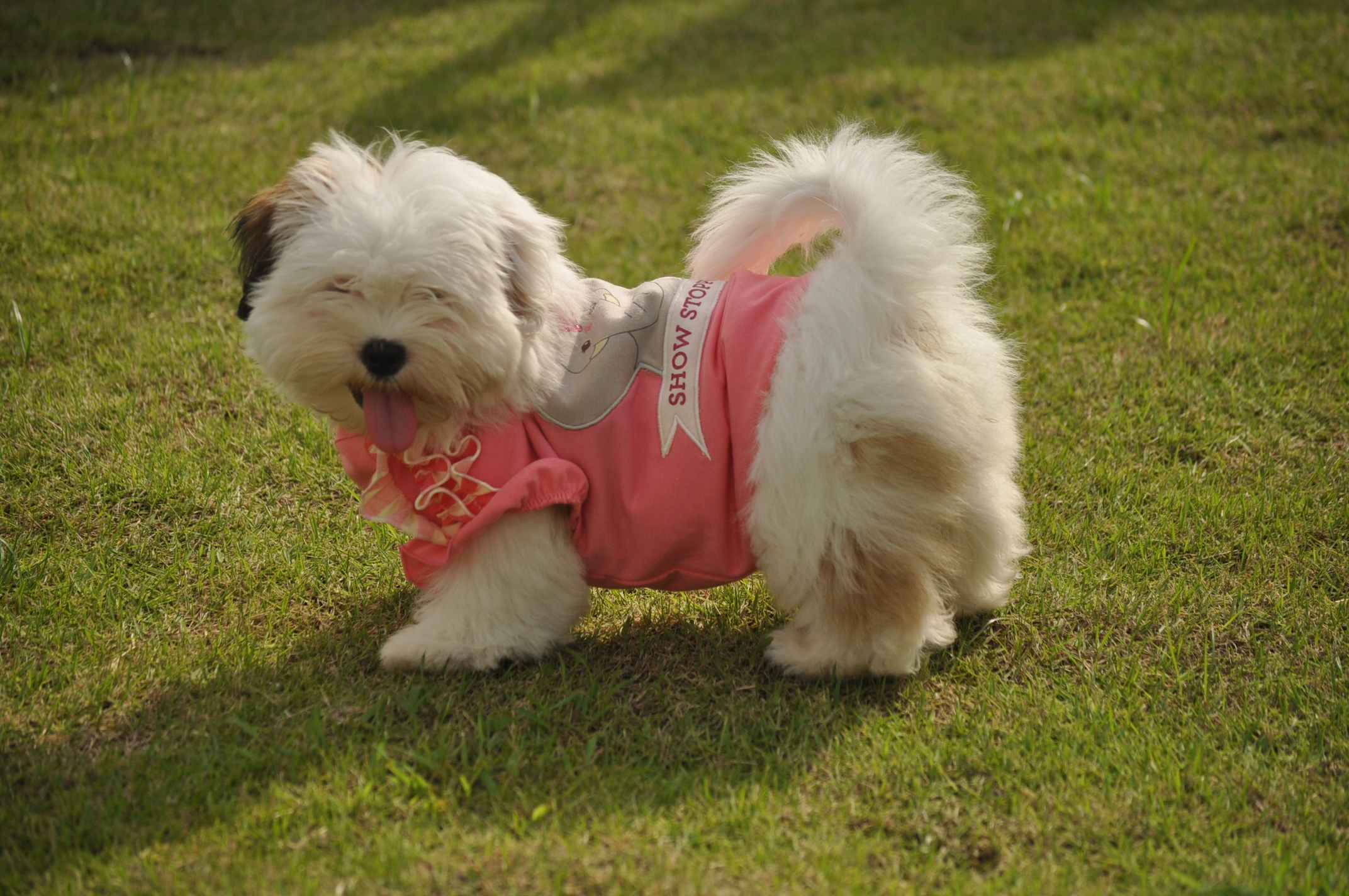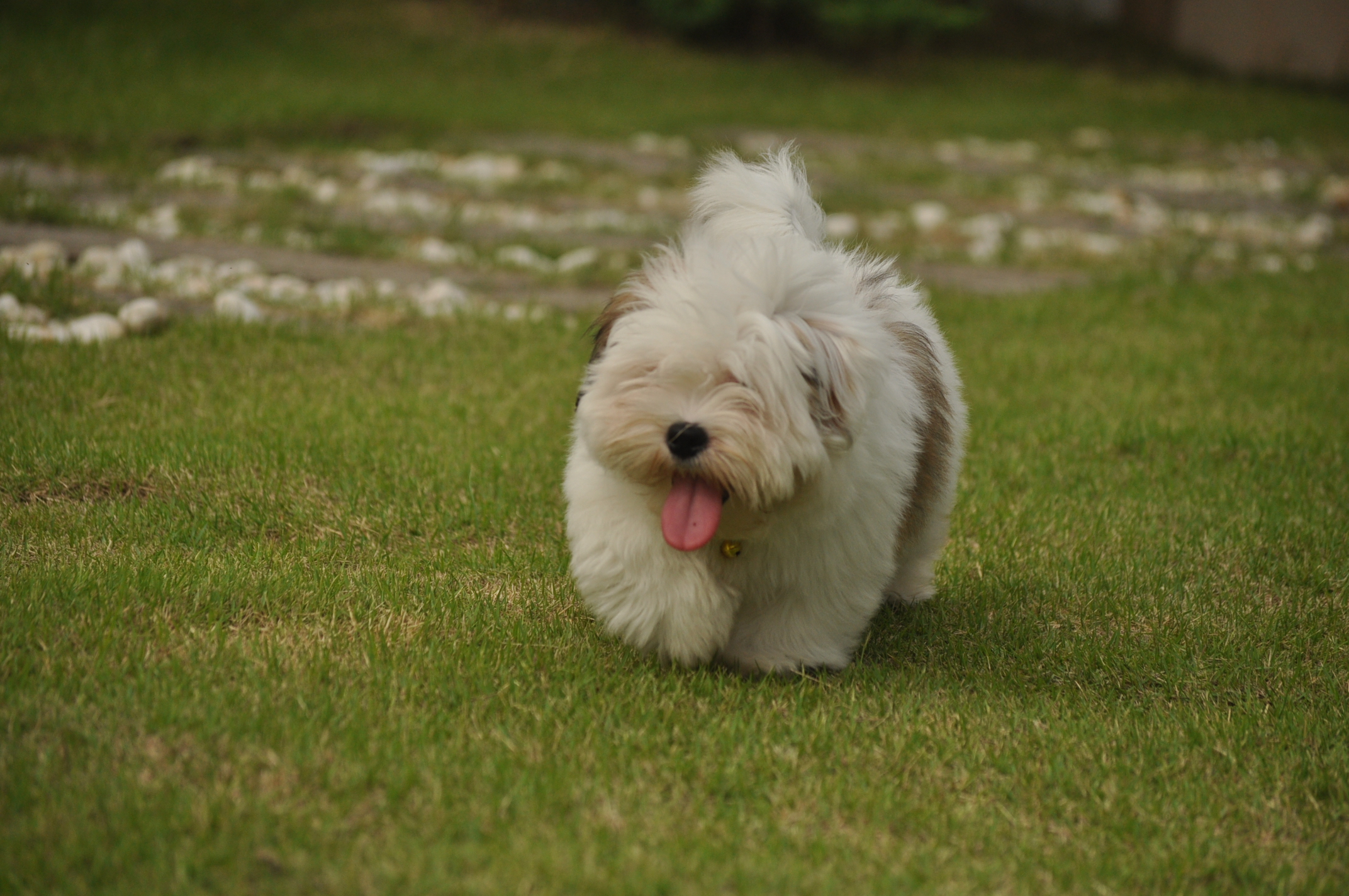 --
I am also very happy to announce that Ruffles has recovered very well after surgery and she is enjoying life like her four legged siblings. Here are some photos of Ruffles taken last Saturday.

xoxo